Buy Jadeite Pendant In Singapore
Jadeite must be viewed under natural light; it is very difficult if not impossible to shoot a perfect picture of the gem stone.
To this end, when buying the jadeite pendant, you must try to view the jadeite in person; and not rely on the pictures placed on the webpage. To overcome this problem, if you want to buy jadeite pendant in Singapore, you can call me at 9489-9429 to make arrangement for me to meet you at any MRT stations in Singapore. You can see the actual jadeite pendant before making payment for the purchase, this will also minimize the refund and exchange problems.
All the items on sale here are Type A jadeite pendants that come with certificate. We will try to add more items such as bangles and beads in due course.
Below are some of the jadeite pendants in stock for your viewing pleasure. We will be able to show you more pieces during our meeting. Hope to see you soon.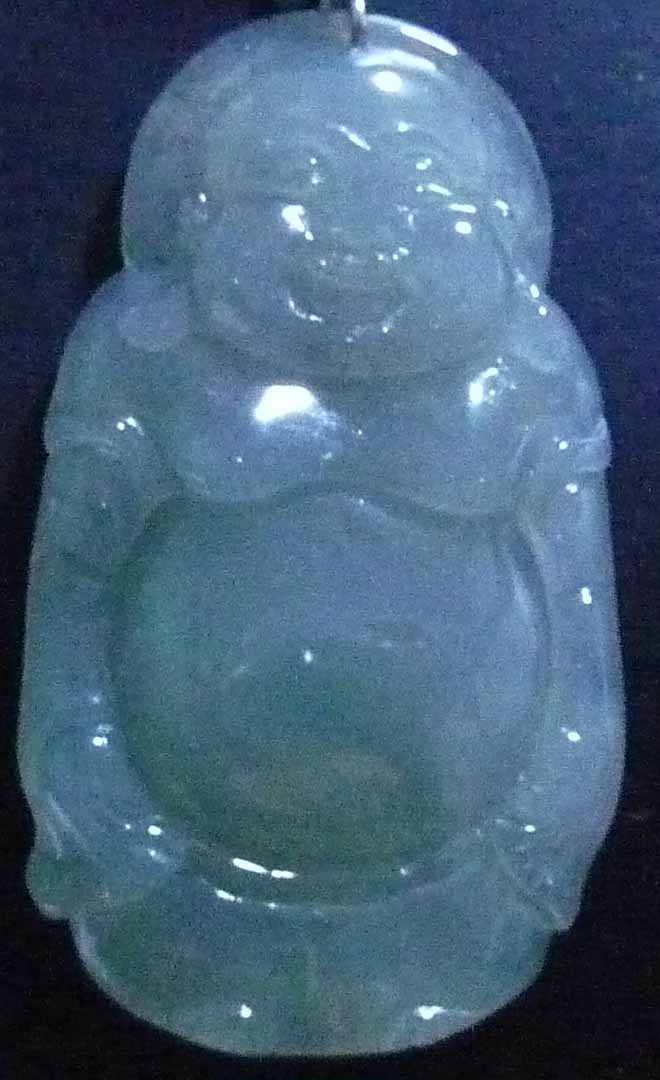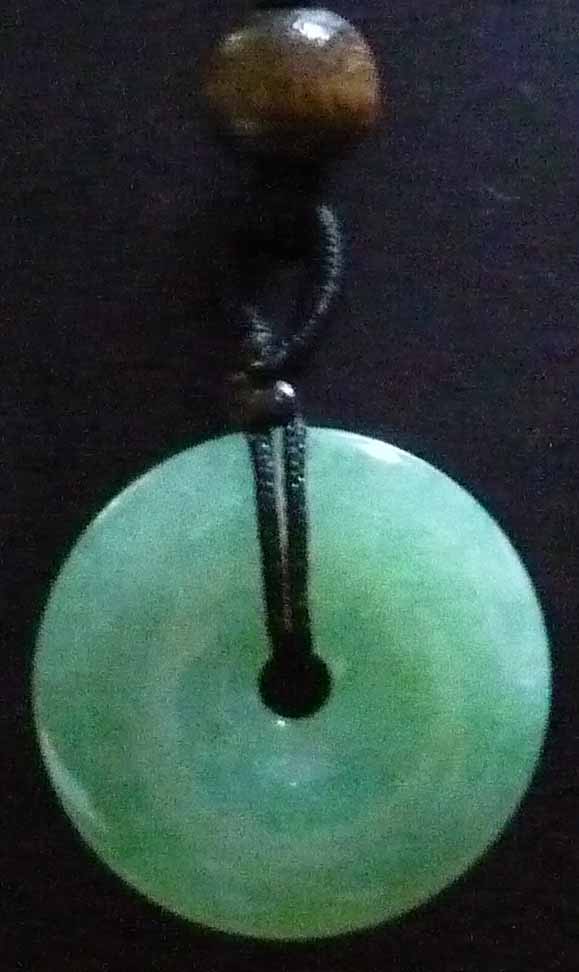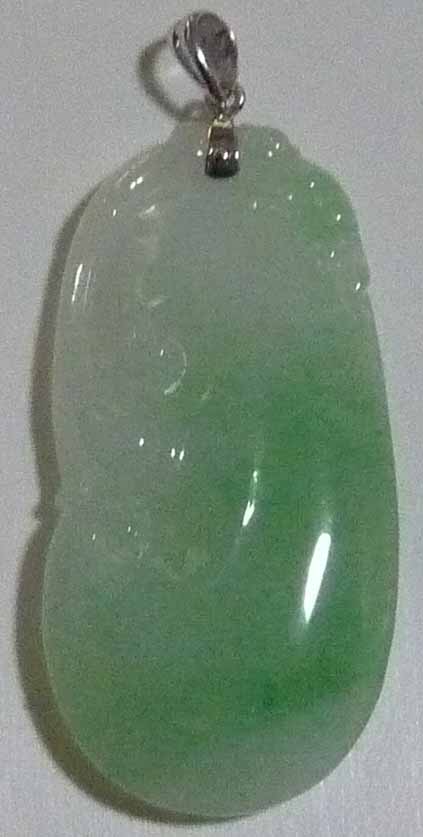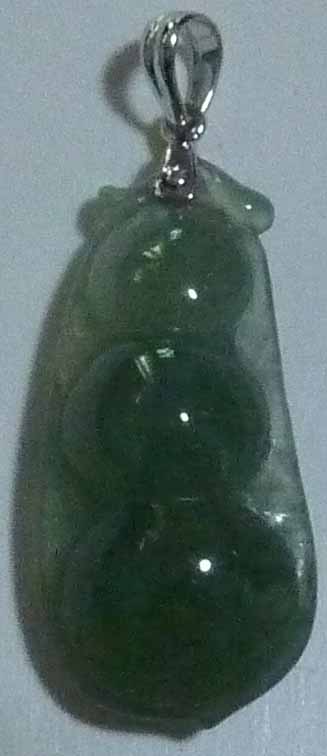 To find out more details on the display items, please click on the image.
Custom Search